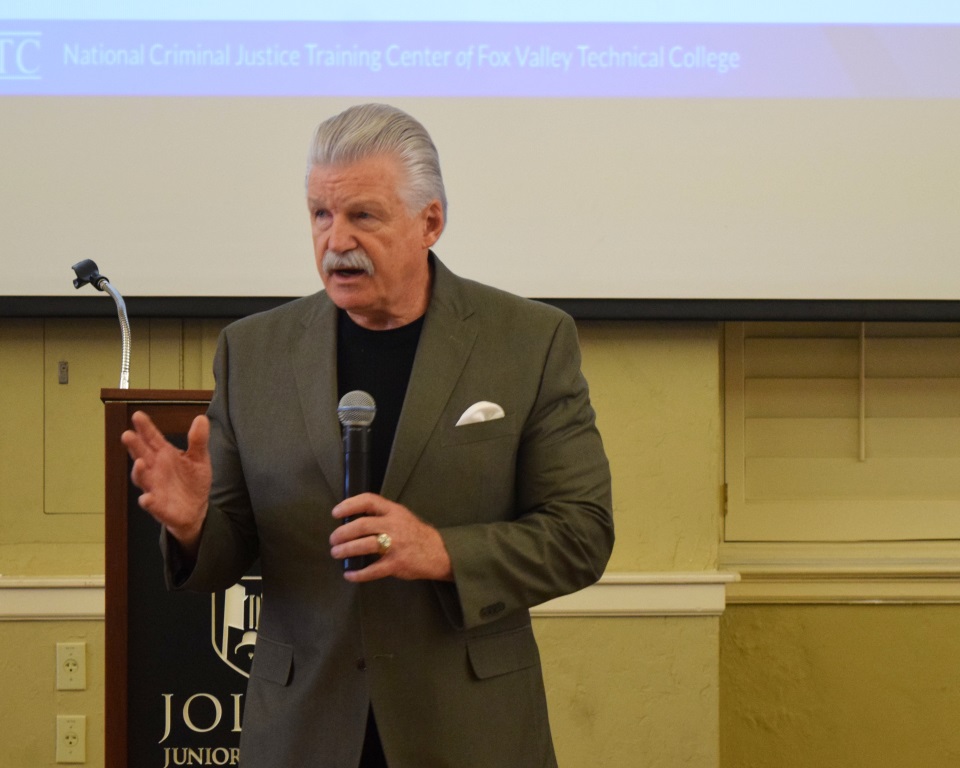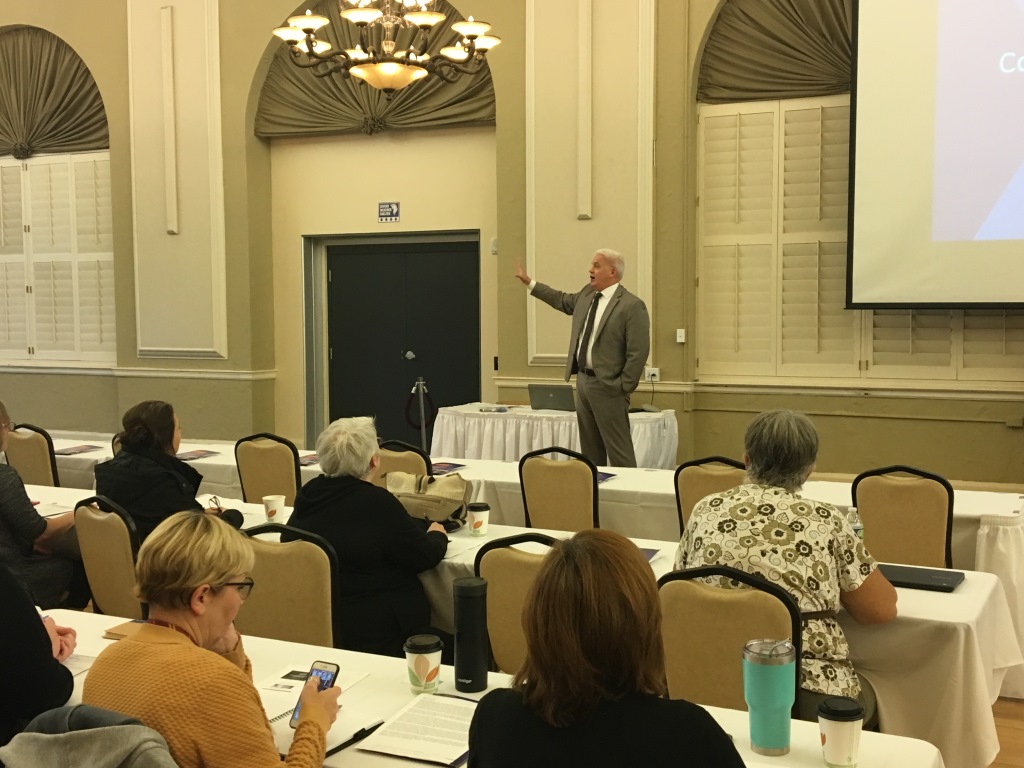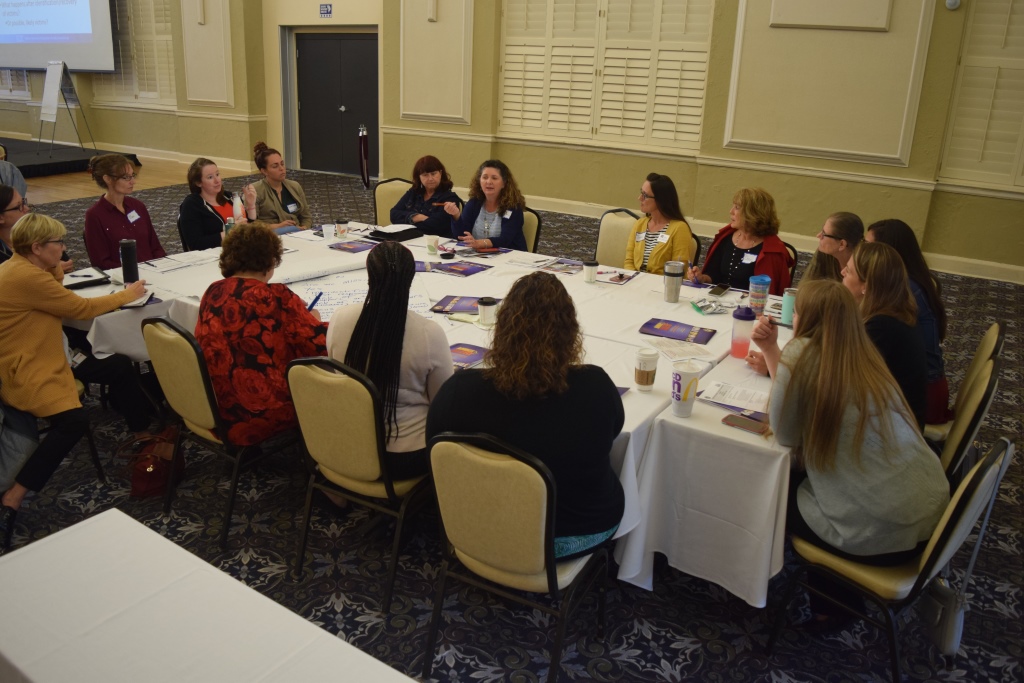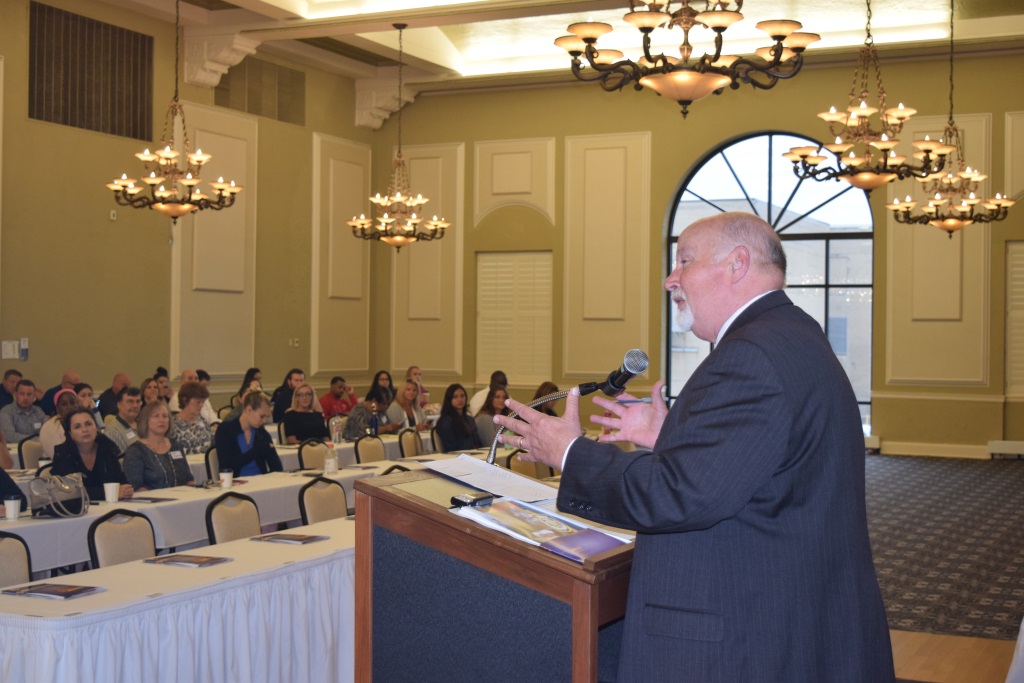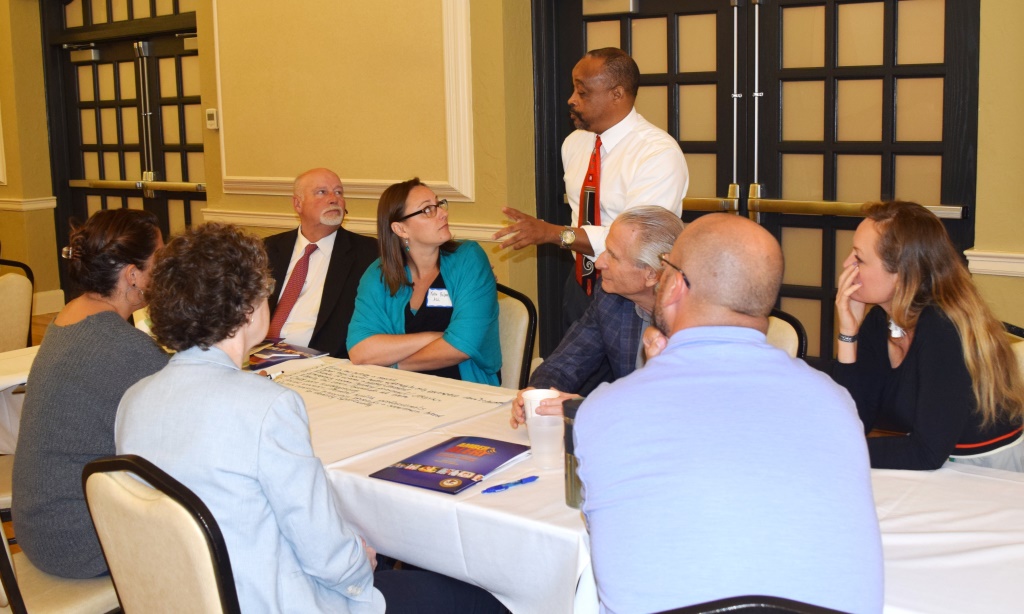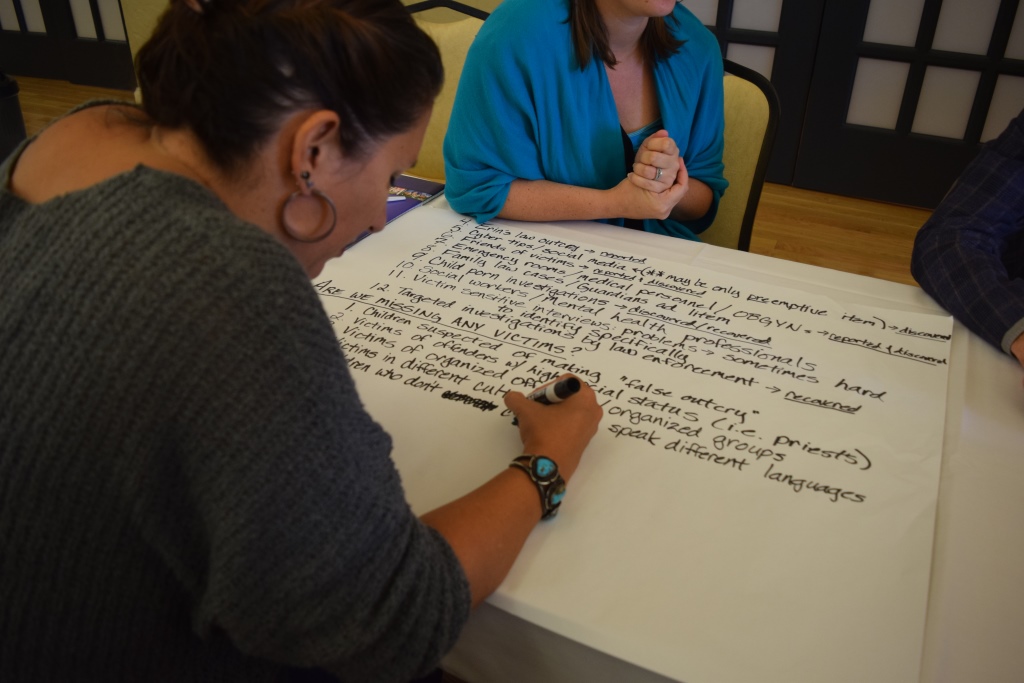 State's Attorney James Glasgow hosted a Child Sex Trafficking Summit on Friday to outline strategies to end the horrific exploitation of our children.
The summit was held in conjunction with the Will County Children's Advocacy Center and the National Criminal Justice Training Center, It drew more than 100 law enforcement officials, educators, business and industry leaders, prosecutors, child welfare advocates, probation professionals, victim services advocates, and elected officials.
The gathering was designed to foster a dialogue between law enforcement agencies, prosecutors, probation officers, and various social service providers about how they are identifying and interacting with victims of child sex trafficking.
These various Will County groups have not worked with children who became victims of organized sex trafficking rings. In most instances, their victims fell prey to online groomers, predators they already know, or individuals they had met on the streets. Overwhelmingly, authorities are learning of these victims through mandatory reporters, such as teachers, medical professionals, or clergy members.
The summit also helped members of various disciplines identify gaps in services, such as emergency and long-term housing, for the victims of child sex trafficking.
Presenters from the NCJTC included Byron Fassett, a nationally recognized expert on the victimization of women and children who has 37 years of experience with the Dallas Police Department, and Jonathan Cloud, who has 33 years of experience in the human services field with a focus on serving children.
The Will County Children's Advocacy Center has been providing important services to these victims for more than two decades. State's Attorney Glasgow established the Center in 1995 to improve investigations into child sexual abuse. Children who have been sexually abused come to the Center to provide recorded statements to specially trained and compassionate forensic interviewers. The Center also provides counseling as well as referrals to other medical and social services so the healing process for these vulnerable victims can begin.
"The Children's Advocacy Center has been working for more than two decades to provide hope, healing, and justice for abused children," State's Attorney Glasgow said. "Through this summit, we are expanding our efforts to end the systematic sexual exploitation of our children and remove dangerous child predators from our community."
As part of this initiative, State's Attorney Glasgow and the Children's Advocacy Center have formed a Will County Commercial Sexual Exploitation of Children Coalition. The State's Attorney also has designated a specialized Child Sexual Exploitation Advocate to provide case management support and advocacy to youths who have experienced commercial sexual exploitation.