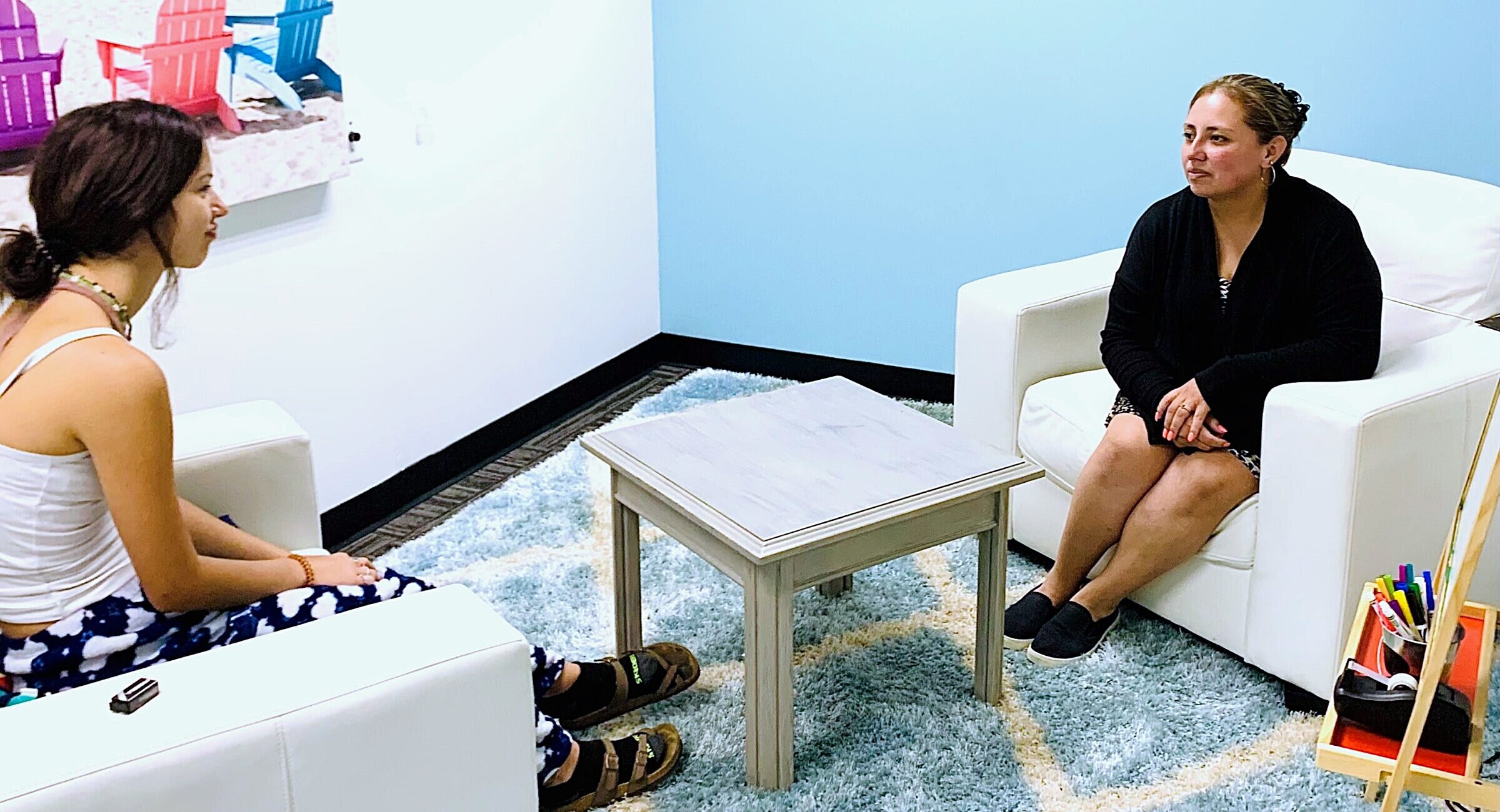 A forensic interview is conducted at the Will County Children's Advocacy Center after there has been a report to law enforcement or DCFS of a child (ages 3-17) involving severe physical abuse, sexual abuse, sexual exploitation, child pornography, neglect, or exposure to violence.
A forensic interview is a structured conversation with a child intended to elicit detailed information about a possible event(s) that the child may have experienced or witnessed.
Forensic interviews provide children a safe place to share their story, in their own words, to experts who will listen, protect, and help them heal.
The Will County CAC is the ONLY provider of child forensic interviews for ALL of the law enforcement jurisdictions in Will County, the local DCFS office; and upon request from the Illinois State Police and the FBI.
The forensic interview services at the Will County Children's Advocacy Center are the first component of the comprehensive child abuse investigation by our MDT partners.  Every child abuse investigation begins with a forensic interview of the child, which then provides direction for other aspects of the investigation. The forensic interview process allows our MDT partners to observe the interview as it is being conducted. This allows for a collaborative team approach to taking the child's statement, therefore protecting the integrity of the information gathered. It also allows investigative parties to thoroughly assess child safety issues and possible criminal offenses that may have been committed.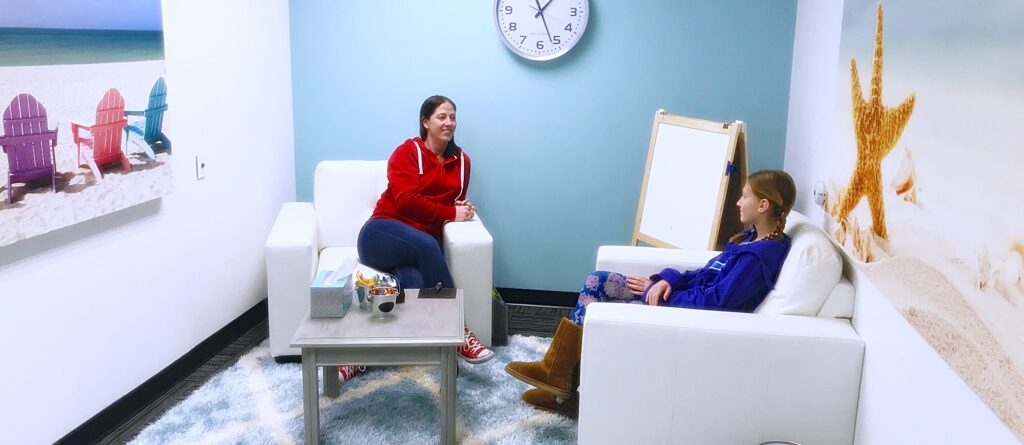 Our forensic interviewers are specially trained to ask children a series of unbiased, non-leading questions in a one-on-one setting, to elicit information about the abuse in an age- and developmentally-appropriate manner.
Forensic interviewers employed by the Will County CAC are trained in the ChildFirst® Protocol, that meets the guidelines set forth by the National Children's Alliance (NCA). They attend at least 8 hours of training every 2 years to be in compliance with all NCA standards. Additionally, they attend a minimum of two Peer Reviews every 12 months, provided by the Children's Advocacy Centers of Illinois, which reinforces correct interviewing methodologies/techniques, provides support and problem-solving for shared challenges, and reviewing current research articles.
Help us continue to provide hope, healing & justice for abused children.
Last year, the Will County Children's Advocacy Center served more than 700 Will County children (and their non-offending family members) who were sexually abused, severely physically abused, or who had witnessed a violent crime.
Children who have been victimized, and receive services are less likely to: abuse drugs or alcohol, grow up to become victims of domestic violence, become involved in some sort of criminal activity, suffer from depression, anxiety disorders, or post-traumatic stress disorder, and/or develop suicidal ideation and self-harm.
Your financial gift can make a profound difference in changing a child's life.