A very special THANK YOU to the Banfield Foundation for a veterinary assistance grant award for our dogs!
Paws-4-Kids
Will County State's Attorney James Glasgow created Paws-4-Kids as a pet therapy program designed to comfort abused children who visit the Will County Children's Advocacy Center. When children and their families arrive at the CAC, they have the opportunity of being greeted by our dogs.
Studies have shown that these gentle therapy dogs ease and comfort children, and the children, in turn, provide a more thorough and detailed description of the traumatic events that necessitated their interview.
Jackson - 1st Illinois CAC Support Dog
On May 6, 2022, our "OG" comfort dog extraordinaire, Jackson, crossed over the Rainbow Bridge.
Jackson, licensed through Therapy Dogs International (TDI), brought joy to everyone he met. He was a true hero to all, especially children who endured severe physical abuse, sexual abuse, sexual exploitation, neglect, and exposure to violence. He will be forever loved, and forever missed by his handler/owner Cheri Johnson, and the children who hugged, pet, and showered love and affection on him.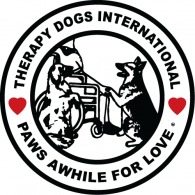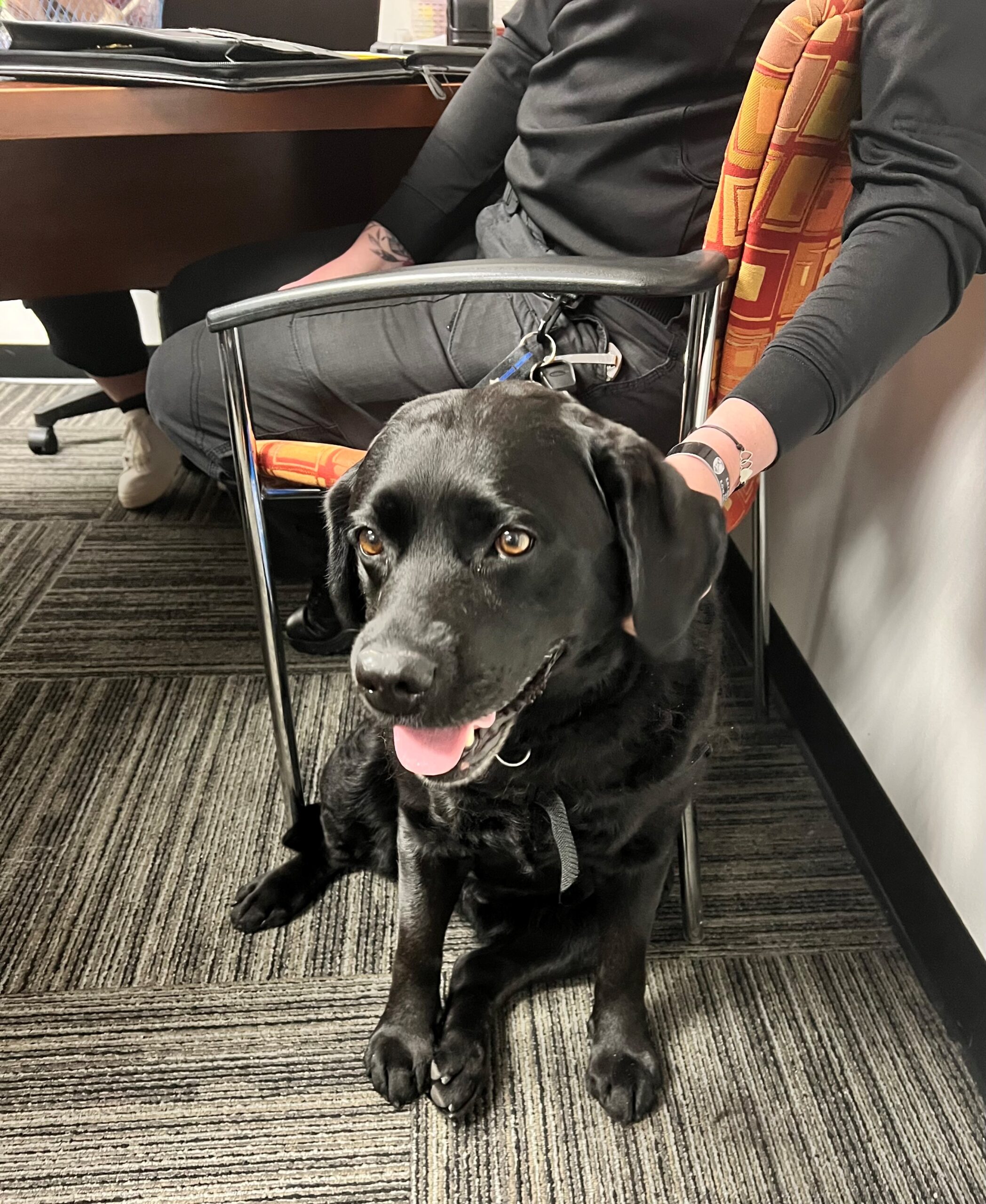 Kiwi
Kiwi is our Black Labrador facility dog. Shortly after her birth, Kiwi was selected for training as a service dog based on her temperament, attitude, and interaction with people. Kiwi was donated by Duo Dogs, Inc.  Kiwi provides comfort, compassion, and companionship to children seeking services at the CAC.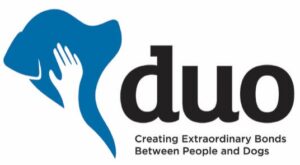 Malley - Career Changed via Therapy Dogs Int'l
On September 5, 2023, yellow Labrador Retriever, Malley crossed over the Rainbow Bridge. 🐾💔🐾
Malley was originally trained to be a Leader Dog for the Blind, before being and licensed through Therapy Dogs International (TDI). She had a sweet and mellow demeanor, but she could be an extraordinarily charming companion when she was comforting children who have endured abuse. Malley will forever live in the hearts of her handler, Senior Family Advocate Cheri Johnson and husband Kurt, and all the children she befriended at the Will County CAC.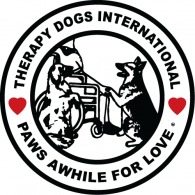 Rest In Peace, Jackson - Illinois' 1st CAC Support/Therapy Dog!
In 2012, State's Attorney Jim Glasgow established the Paws-4-Kids program and asked his then-administrative assistant, Cheri Johnson, to bring Jackson to the Children's Advocacy Center to comfort children.
Jackson was a yellow Labrador Retriever, licensed through Therapy Dogs International (TDI). For 10 years, Jackson welcomed children upon their arrival at the CAC, and he kept them company while preparations were made for the interview. While he was not in the room when children were interviewed -- he stayed to play with siblings and their parents or caregivers while they waited for the forensic interview to conclude. Jackson helped ease the stress and provided much needed comfort to children and families.
According to State's Attorney Glasgow, "Jackson made an invaluable contribution to the mission of the Will County CAC. He provided a calming presence for frightened and vulnerable children who came to the center to be interviewed about allegations of abuse.  He was always available for hugs and pets at the most traumatic time in their lives."
Help us continue to provide hope, healing & justice for abused children.
Last year, the Will County Children's Advocacy Center served more than 700 Will County children (and their non-offending family members) who were sexually abused, severely physically abused, or who had witnessed a violent crime.
Children who have been victimized, and receive services are less likely to: abuse drugs or alcohol, grow up to become victims of domestic violence, become involved in some sort of criminal activity, suffer from depression, anxiety disorders, or post-traumatic stress disorder, and/or develop suicidal ideation and self-harm.
Your financial gift can make a profound difference in changing a child's life.