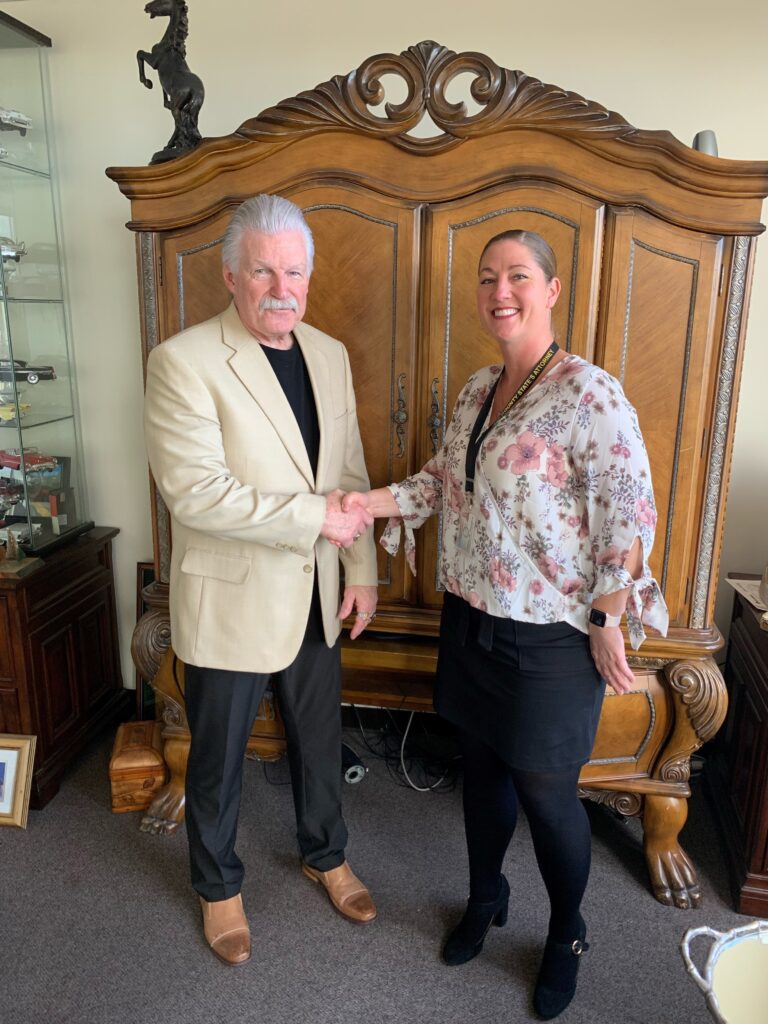 JOLIET – Will County State's Attorney James Glasgow announces that Senior Forensic Interviewer Jackie Lundquist MSW has been named Assistant Director of the Will County CAC. In her expanded role, Jackie will be responsible for managing direct client services, prevention services, and quality management with a focus on supervision of our programs, employees, and the facility in accordance with established and board-approved policies and procedures.
Jackie joined the Will County CAC in 2002 as a Case Manager and went on to be trained as a forensic interviewer at CornerHouse in Minneapolis. She continued serving as a Case Manager/Back-up Forensic Interviewer until February of 2006. During that time, she conducted over 500 forensic interviews.
After starting a family and earning a Master's degree in Social Work, she returned in July 2008 and obtained Advanced Child Sexual Abuse Forensic Interview Certification from CornerHouse shortly thereafter. She has since been the CAC's primary forensic interviewer and conducted close to 2,500 interviews with children, adolescents , and vulnerable adults -- resulting in a career total of more than 3,000 forensic interviews.
Jackie graduated from Northern Illinois University in DeKalb, Illinois in 2001, earning a Bachelor of Science in Family Social Services. She graduated with honors from the University of St. Francis in 2008, earning a Master's in Social Work.
###