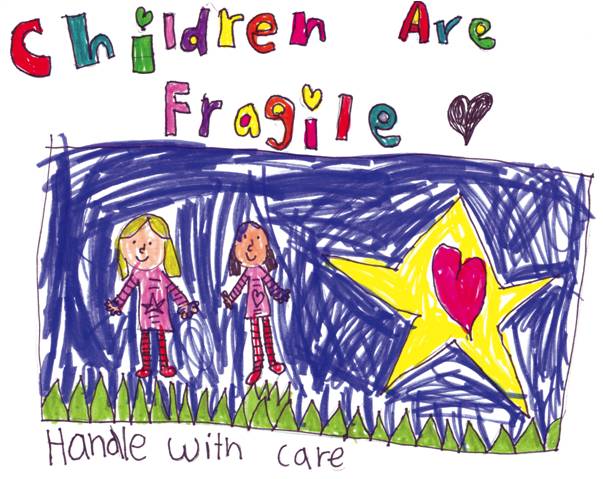 Helping Children Heal From Trauma
Children may experience anxiety, depression, and withdrawal from past normal activities, in response to a potentially traumatic event.
Children also often develop behavior problems, as they have difficulty managing their feelings and thoughts about what happened to them.
Some problems may be very specific to the abuse. He or she may avoid locations where the abuse occurred (such as a bathroom, bedroom, or school) to avoid a feeling of re-experiencing the abuse.
In addition, a child may attempt to cope by using drugs and alcohol or engaging in other "risky" behaviors.
The consequences of untreated traumatic stress can affect a child's success in school or their relationships with friends and family, and this can continue to impact an individual throughout his or her life.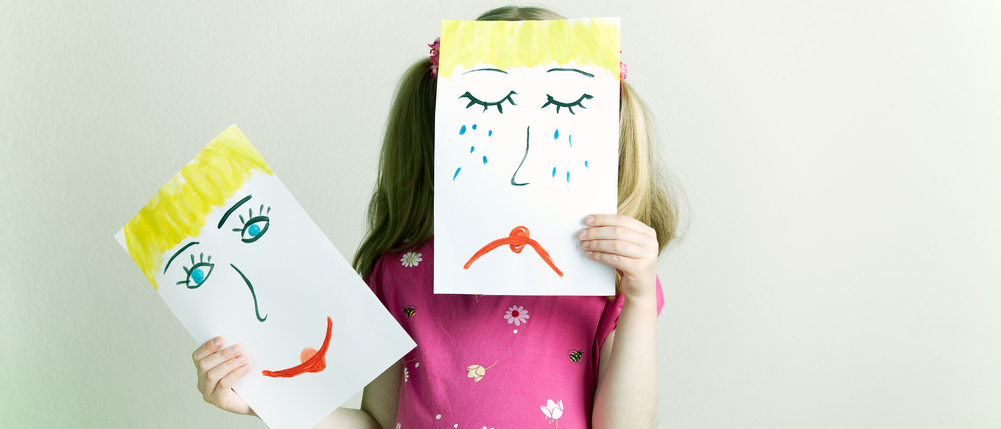 A mental health assessment by a Will County Children's Advocacy Center mental health professional will provide information about how the abuse has impacted the child, and what next steps to take towards healing.
Our dedicated trauma-focused therapists create a comfortable, safe space for clients to identify and overcome challenges, develop positive coping skills, build healthy relationships, and tell their trauma stories. Therapists utilize the treatment modality of Trauma-Focused Cognitive Behavioral Therapy (TF-CBT), which is an evidenced-based practice that is proven to be effective and sanctioned by the National Child Traumatic Stress Network.
Because each child responds to trauma differently, individual therapy services begin by therapists working collaboratively with children and non-offending caregivers in order to identify specific trauma-related symptoms, which may include nightmares, flashbacks, anxiety, dissociation, hypervigilance, self-blame, aggression, low self-esteem, hyperactivity, &/or depression. This collaborative effort continues throughout the course of treatment, as our therapists work to establish and maintain a healthy, trusting relationship with children and families.
During weekly therapy sessions, therapists work alongside children and non-offending caregivers while they overcome the trauma of abuse, build a positive self-image, learn healthy coping & emotional regulation skills, and establish healthy relationships with members of their support system.
Aside from individual therapy services, our mental health professionals facilitate weekly support groups for children, teens, and caregivers:
Children's Play Therapy Group - which serves children between the ages of 3-12 years, discusses the topic of body safety and emphasizes that all children have the right to feel safe at all times.
"Survivor Squad" Teen Support Group - for youth between the ages of 13-18 who are learning how to manage and cope with personal challenges, while supporting others who have experienced similar major challenges &/or life traumas.
Bilingual Parent Informational Sessions & Support Groups are additionally offered, which provide parenting skills, normalization experiences, and support to non-offending parents and caregivers.
We provide the following mental health services: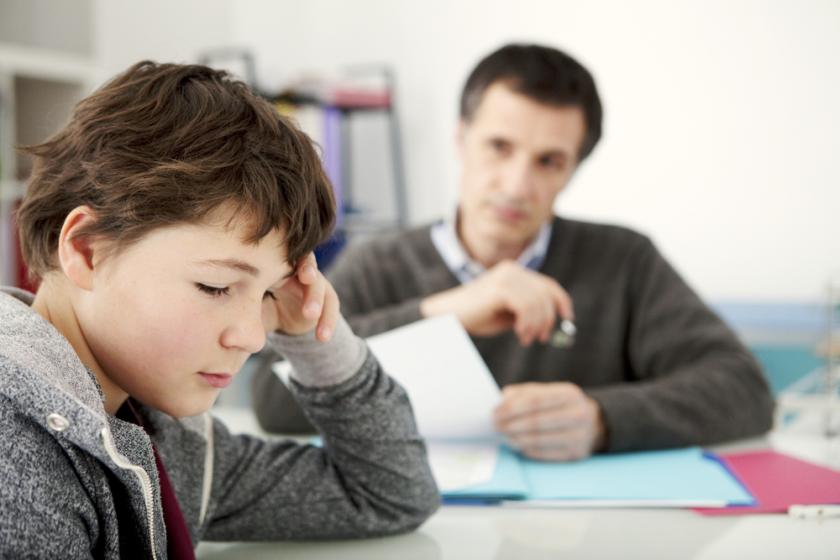 Individual Therapy
Individual therapy can help children and families heal from traumatic experiences and abuse by reducing trauma related symptoms. Our Behavioral Health Coordinator will assess your child to determine the impact of the abuse and connect you a mental health therapist to best meet your child's needs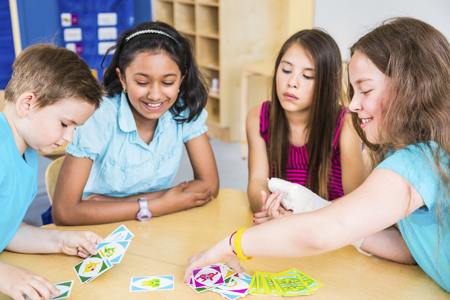 Children's Play Therapy Group
The play therapy group is for children (ages 3-12) who have been directly or indirectly impacted by physical abuse, sexual abuse, or domestic violence. This group will use art and play therapy activities to increase the youths' understanding of healthy boundaries and safety. The activities also improve self-esteem and emotional management skills.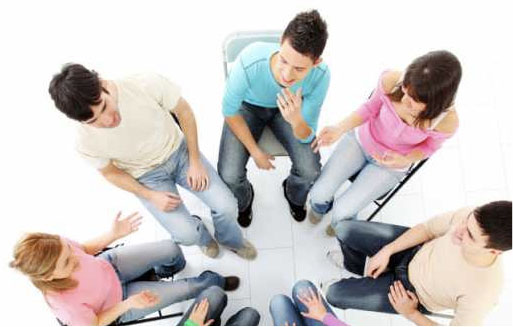 Teen Support Group
The teen support group is for youth (ages 12-17) who have been victims of physical or sexual abuse, witnessed a violent crime, or just wants support for something that is bothering them.  This group provides a supportive peer environment that can help foster increased self-esteem and the development of healthy peer based relationships.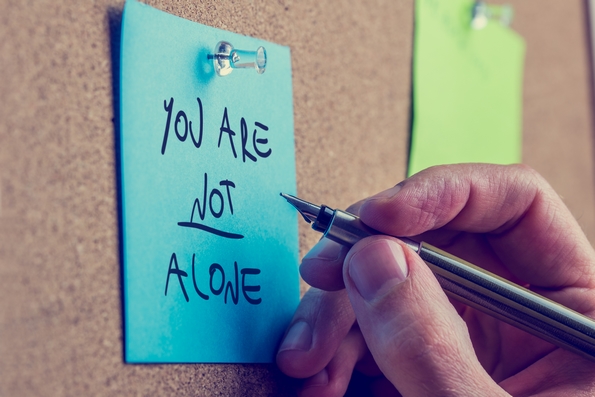 Parent Support Group
The parent support group is for parents or guardians of children that have been impacted by abuse. This group provides a supportive environment to begin the healing process and develop skills to support your child through their own healing process.
Help us continue to provide hope, healing & justice for abused children.
Last year, the Will County Children's Advocacy Center served more than 430 Will County children (and their non-offending family members) who were sexually abused, severely physically abused, or who had witnessed a violent crime.
Children who have been victimized, and receive services are less likely to: abuse drugs or alcohol, grow up to become victims of domestic violence, become involved in some sort of criminal activity, suffer from depression, anxiety disorders, or post-traumatic stress disorder, and/or develop suicidal ideation and self-harm.
Your financial gift can make a profound difference in changing a child's life.